09.15.22
In The News
Bus Equipment People: Jennifer McNeill, Scotty Kesseler, and Lynn Marzullo
Published by National Bus Trader
MCI (Motor Coach Industries)
Motor Coach Industries (MCI), North America's public and private market motor coach leader with fabrication, manufacturing and service centers in the United States and Canada, and a subsidiary of NFI Group Inc. (NFI), a leading independent bus and coach manufacturer and a leader in electric mass mobility solutions, on August 12 announced that Scotty Kesseler joined the MCI Sales Team as the Regional Vice President for Canadian New and Pre-Owned Coach Sales.

Based in Montreal, Canada, Kesseler brings 15 years of sales experience to the MCI team and will be responsible for new and pre-owned coach sales to private operators in Canada.
His career also spans 14 years of experience as a professional auctioneer, which coupled with his hard work and dedication, earned Kesseler two Champions Club awards at his previous position for top-performing sales in Canada, both in 2018 and 2021.
Fluent in English and French, Kesseler brings a customer-focused approach to transportation sales. After graduating from The Missouri Auction School, where he gained a high-energy selling style and understanding of new and pre-owned vehicle sales, Kesseler started his career as a professional auctioneer before transitioning to a sales position with his prior employer Leeds Transit Inc. During his career, Kesseler established professional relationships with customers who purchased both motor coaches and school buses, making a smooth transition into his new role at MCI.
Lynn Marzullo
American Bus Association's Women in Buses (WIB) has recently featured Lynn Marzullo, marketing manager, MCI, in its WIB Member Spotlight.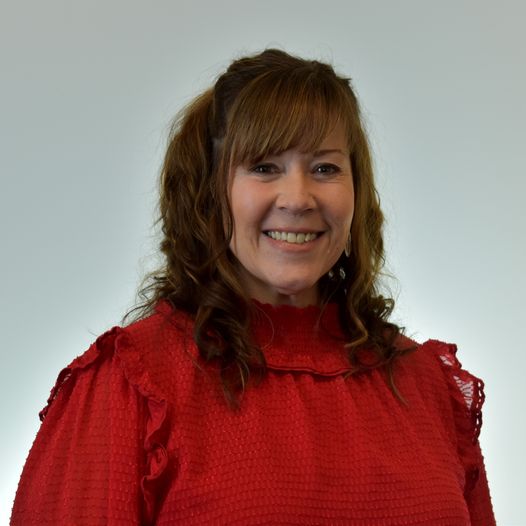 Marzullo, with a background in corporate marketing, joined MCI in July 2006, focusing initially on regional event planning and expanding her knowledge of the company and the motor coach industry through a variety of positions before accepting her current marketing role in 2020.
"As a sponsor of ABA's Women in Buses for many years, MCI places a high priority on the work the council is doing," said Marzullo. "Personally, I've become a more active member of the council because I believe in the WIB leadership's passion for helping others navigate the transportation and tourism market through its mentoring and educational programs."
NFI
NFI's Jennifer McNeill, vice president of Public Sector Sales and Marketing, has been elected chair of the Board of Directors of the Canadian Urban Transit Research and Innovation Consortium (CUTRIC), a non-profit organization spearheading and launching technology and commercialization projects that advance next-generation zero-carbon mobility solutions across Canada. Since its inception, CUTRIC's board has helped to build Canada's low-carbon smart mobility and zero-emission transit industry, and will continue assisting CUTRIC in industry championship, supportive diplomacy and intelligent and transparent governance.

McNeill has been with NFI since 2012 and joined CUTRIC's board in 2017. She is a recognized leader who advocates for zero-emission bus adoption and has contributed to the development of sustainable mobility solutions in North America for nearly a decade.
In 2021, McNeill was distinguished as a Canada Climate champion at the United Nations Climate Change Conference of the Parties. In 2020, she was named an Honoree of Canada's Clean50 list, recognizing Canada's leaders advancing sustainability and clean capitalism, and was also named to the Clean16 for outstanding contribution to the clean energy economy in the manufacturing and transportation sector.
McNeill also serves on the boards of the American Public Transit Association (APTA) and the Canadian Urban Transit Association (CUTA). She holds a Mechanical Engineering degree and a Masters of Business Administration (MBA) from the University of Manitoba and is an accredited Professional
Engineer.

NFI congratulates McNeill on her election as chair of the CUTRIC Board of Directors, as she continues to lead the new mobility era toward a more sustainable future.