05.09.23
In The News
MCI Celebrates 90 years. Part One.
Nationals Bus Trader magazine by Larry Plachno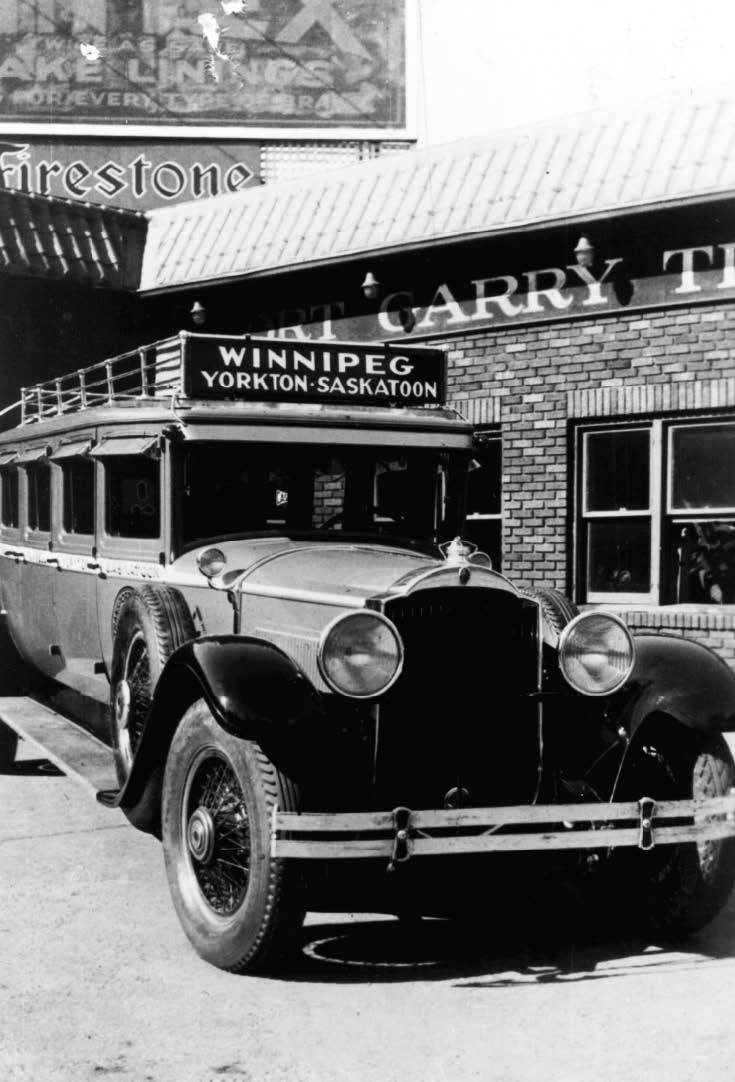 MCI counts its history from 1933 when the Fort Geary Motor Body and Paint Works, Ltd. built its first bus. Although the company also did automotive repair at this time, they were so successful with buses that bus building became their exclusive work by 1938. In the following years the company developed a series of buses that became increasingly popular.
In 2023 MCI celebrates 90 years since building its first coach. While all bus builders tend to have interesting histories, MCI is unique in a few areas. Over the years MCI has had several owners and built buses in three different countries. While under Greyhound ownership it took over as the leading American coachbuilder from General Motors. Today, MCI is part of NFI Group, Inc. and offers a range of coaches with clean diesel, alternative fuels and battery- electric power.
Over the years we have written about MCI from several aspects including models, production and ownership. This year we plan to combine several different sources from the archives to achieve a more rounded history. While this has generated a rather lengthy article, we suspect that many in the industry will enjoy, and some may even relate to this trip back in time.
Because of its length, we are breaking this article into three sections. This Part One starts with early days in Winnipeg and continues to the 1970s era. Part Two, in a future issue, will take up the story at that point and continue it.
It All Started in Winnipeg
I would be remiss if we did not start this story by talking about Winnipeg. Is it coincidental that MCI, the leader in the coach market, and New Flyer, the leader in the transit market, both originated in Winnipeg? Is there some magic in the junction of the Assiniboine River with the Red River? Or is it, as many local residents suggest, Winnipeg is somewhat special. It has always been one of my favorite cities to visit. Winnipeg, Manitoba started out as somewhat of a wild and wooly frontier town and while it may have matured and become a great deal more civilized over the years, it seems to continue to attract people who are independent, not afraid of hard work and who have a well developed sense of community. It is easily the most industrialized Canadian city for a distance of at least 800 miles.
What became Winnipeg started out as a trading post of the Hudson Bay Company located less than 70 miles north of the United States near where the west-to-east Assiniboine River emptied into the north-to-south Red River. Fort Garry was built somewhere around 1821 and was named for Nicholas Garry, an important director of the Hudson Bay Company.