05.11.22
In The News
Brian Hill joins MCI as Private Market Regional Vice President
Published by BUSRide Magazine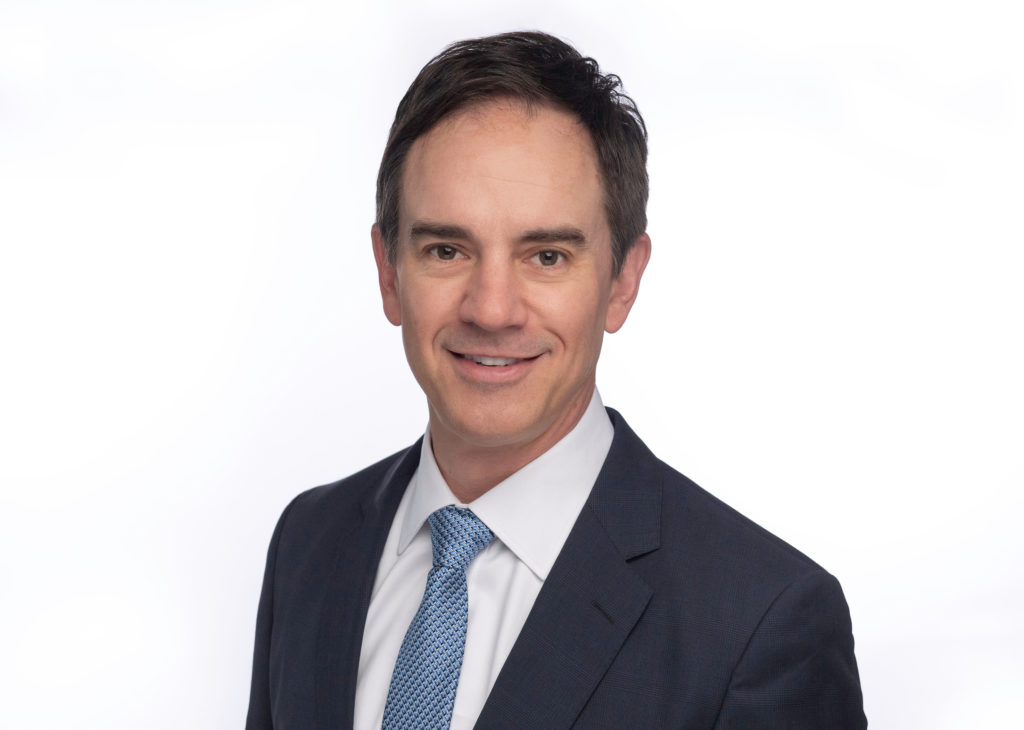 Motor Coach Industries (MCI), a subsidiary of NFI Group Inc. (NFI), a leading independent bus and coach manufacturer and a leader in electric mass mobility solutions, today announced that Brian Hill has rejoined the organization as MCI Private Sector Regional Vice President, New and Pre-Owned
Coach Sales, Midwest Region.
With over 20 years of experience on the MCI sales team and based in Des Plaines, Illinois, Brian will be responsible for new and pre-owned coach sales to private operators in the Midwest region, including Illinois, Indiana, Ohio, Michigan, Kentucky, Tennessee, and West Virginia.
"We are pleased to welcome Brian back to our team as he succeeds Richard DeYoung, who is set to retire in May," said Patricia Ziska, Vice President of Private Sector Sales, MCI. "Brian's track record demonstrates extensive expertise in the motorcoach industry, as does his unparalleled commitment to building long-lasting relationships. Leveraging this experience, Brian will lead our Midwest private sector coach sales and support customer needs across an expanding and market-leading product range."
Prior to rejoining MCI, Brian's responsibilities spanned sales, customer management, support team leadership, and strategic planning. A four-time MCI sales award winner, his many accomplishments include expanding MCI's pre-owned footprint in the Southeast market and establishing long-standing partnerships with key operators across the region.
NFI is a leader in zero-emission mobility, with electric vehicles operating (or on order) in more than 80 cities in six countries. NFI offers the widest range of zero-emission battery and fuel cell-electric buses and coaches, and its vehicles have completed over 65 million EV service miles.
Today, NFI supports growing North American cities with scalable, clean, and sustainable mobility solutions through a four-pillar approach that includes buses and coaches, technology, infrastructure, and workforce development. NFI also operates the Vehicle Innovation Center (VIC), the first and only innovation lab of its kind dedicated to advancing bus and coach technology and providing workforce development. Since opening in late 2017, the VIC has hosted over 300 interactive events, welcoming 5,000 industry professionals for EV and infrastructure training.